一杯好茶,一刻靈感韻藏
Brewing Happiness
"Brewing Happiness" evokes what each of us does every day in every Gong cha store around the world. We create happy moments for all of our customers, neighbors and employees, by bringing together premium ingredients and a warm smile to create a masterpiece of tea in very cup. Brewing Happiness also communicates our philosophy of "inspiring the human spirit and creating happiness."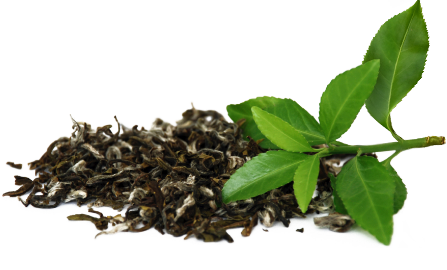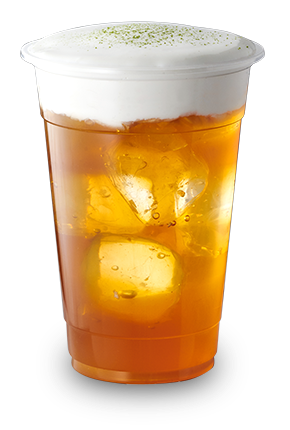 Matcha powder
A little sprinkle of matcha powder to enrich the layers of flavor
Milk foam
Rich flavor with smooth taste, made from fresh milk and Gong cha exclusive recipes
Great tea
High-quality tea base, with sweet aroma with charming aftertaste
Gong cha Special
A perfect blend of milky flavor and elegant tea aroma
Inspired by the milk foam on caffè latte, the Milk Foam Series, signature drink of Gong cha, was invented after a-year-long development, to ensure the mouth-watering, sweet and savory taste goes well with freshly brewed tea.
The rich milky cream blends perfectly with the elegant tea aroma, to create the ultimate taste experience.
Try the best seller in Gong cha, enjoy the tea aroma, milky fragrance and blended milk-tea flavor at the same time.